People
Principal Investigator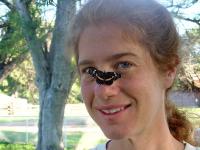 Leslie Ries is an ecologist who focuses on patterns at both medium and large scales. She has worked both in the fields of landscape ecology and biogeography with her focus mainly on butterflies. Her...
Research Assistant Professor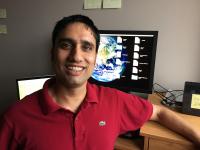 My interests lie in exploring the impacts of global warming upon the physical and biological components of the earth system. Currently, I am working on understanding the population size and...

Download CV
(67.64 KB)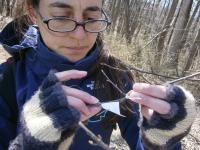 Ecology, phenology, plant-insect interactions, climate change and natural history (I like studying how caterpillars eat and get eaten).

Download CV
(114.77 KB)
Current Post-docs
Ecology, population dynamics, phenology, disturbance. I am fascinated by butterfly dynamics, currently focusing on traits such as color and lifespan. I'm broadly interested in animal responses...

Download CV
(405.61 KB)
Current Graduate Students
Biodiversity informatics, boreal forest and tundra ecology, metacommunity dynamics, global change impacts on communities.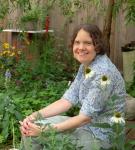 Effects of climate change on butterfly distribution, and phenology, novel host plant use, ecology, citizen science, conservation
Current Undergradate Students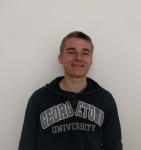 I am a freshman in the college from the Philadelphia area of Pennsylvania. My interests include math and its applications to nature, and in the lab I am really interested in how caterpillars can...
Affiliates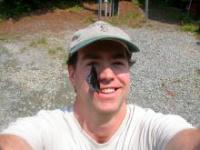 Jeff is an expert in butterfly ecology and is currently on the board of the North American Lepidopterist Society. He's a former faculty member at Duke University where he conducted research on forest...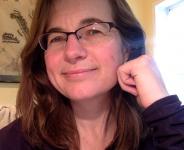 Dana is a butterfly ecologist who has been a collaborator since 2012 on projects ranging from trait data curation to resolving discrepancies between names. She is currently working on our...

Download CV
(82.23 KB)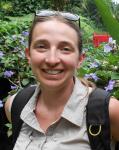 I have become involved in several data-centered infrastructure projects including the Encyclopedia of Life, the International Census of Marine Microbes, the Data Conservancy and the NSF EarthCube...